If you have a friend who is fond of games, especially the console, or you are a gamer yourself, then a gift card will be a wonderful gift. This gift card is easy enough to activate, which will not cause problems for the birthday boy.
A gift card is a simple but valuable gift. They can be both universal for a certain game store, and unique for a certain game. This gift card, depending on the game, as well as depending on the denomination, may include different content for a multiplayer online game or digital stores.
How to Use a Nintendo eShop Gift Card
Nintendo Switch is quite a popular thing, because you can take it anywhere with you and enjoy your favourite games at any time. If you also add a gift card to your account, connect to Wi-Fi.
After that, you need to erase the protective layer on the back of the card. This is if you have a physical card. But you can also buy nintendo eshop card online, then you will receive an email with a code, which you will not be able to return. This card can be of different denominations, so look at its characteristics before buying.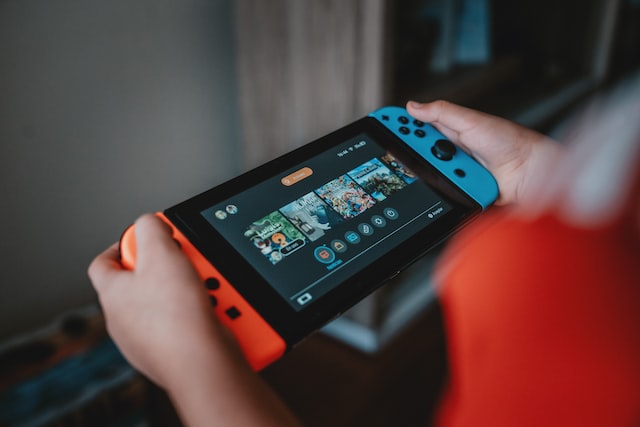 After you have found or received the code, open the shop on your switch.
Scroll down the left menu until you reach the "Enter Code" tab. In the field that opens, you enter your received code from the gift card, then click "OK" to confirm the entry and the code is activated.
Now your code is active, and all the content that was hidden behind this code will be displayed in your game or in your account. It's so easy and simple to please a person who has a Nintendo Switch.
Image by Joshua Amaro from Pixabay